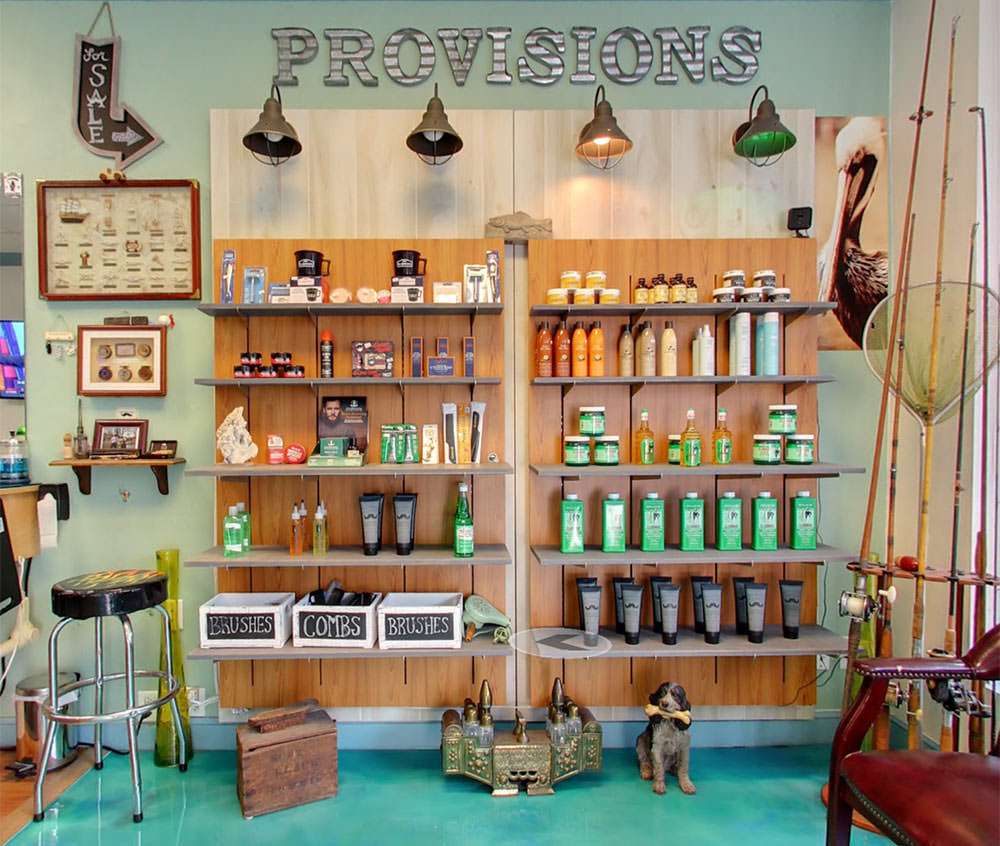 Naples Park Barber Shop carries the finest brands in Men's Shave Creams, Oils, Soaps, Accessories, Shave creams and balms, razors, soap, beard oils, moustache wax, hair wax, pomeades, puddys, gels, shampoos, aftershaves, moustache combs and beard brushes, shaving accessories exclusively for men.
Stop in today for a consultation or explanation of any of our products or services.
Layrite Fine Grooming Products
Every product that Layrite has created since it's start in 1999, has been produced with the customers' feedback in mind. As a result, Layrite has become an American Fine Men's Grooming Product company with a main focus on providing a "modernly classic" grooming product line.
Today, Layrite resides in Orange County, California. All products are tested and approved by barbers in order to provide Layrite customers with only the finest pomades and grooming products.
Layrite Original Deluxe Pomade
Developed to replace the wax that greasers would use in the SoCal rockabilly scene, water-based Layrite Deluxe pomade holds like a wax, but washes out like a gel! It has a high shine to give you that polished look and never dries so you don't need to worry about flakes all over you. Works on the curliest and thickest hair out there and keeps your hair in place and looking good all day.
Layrite Super Hold Pomade
Formulated by popular demand we were actually able to figure out how to add more hold to our Deluxe formula. Not for the weak of heart, this product holds like a heavy wax. The same formula greasers have been trusting for 10 years.